Humanizing the voice inside any device that speaks
VocaliD crowdsources human speech to create custom digital voices VocaliD redefines how we interact with intelligent devices — and each other
Over ten million people are unable to speak. Over 500 million everyday devices and applications are narrated by a voice. All of them choose from the same few generic, mechanical voices.
But our voices are not identical. Our voices are our identities.
The world's first personalized digital voices
The VocaliD platform powers the creation of unique vocal identities for any device that turns text into speech
<3
Seconds of Sound
With a single vowel, voice recipients can launch the creation of their digital voice almost instantly.
Potential Matches
People from all walks of life share the raw speech needed to create new voices or bank their own.
1
Personalized Voice
VocaliD transforms recorded speech to preserve, restore, or build a unique vocal identity.
How do you create a voice?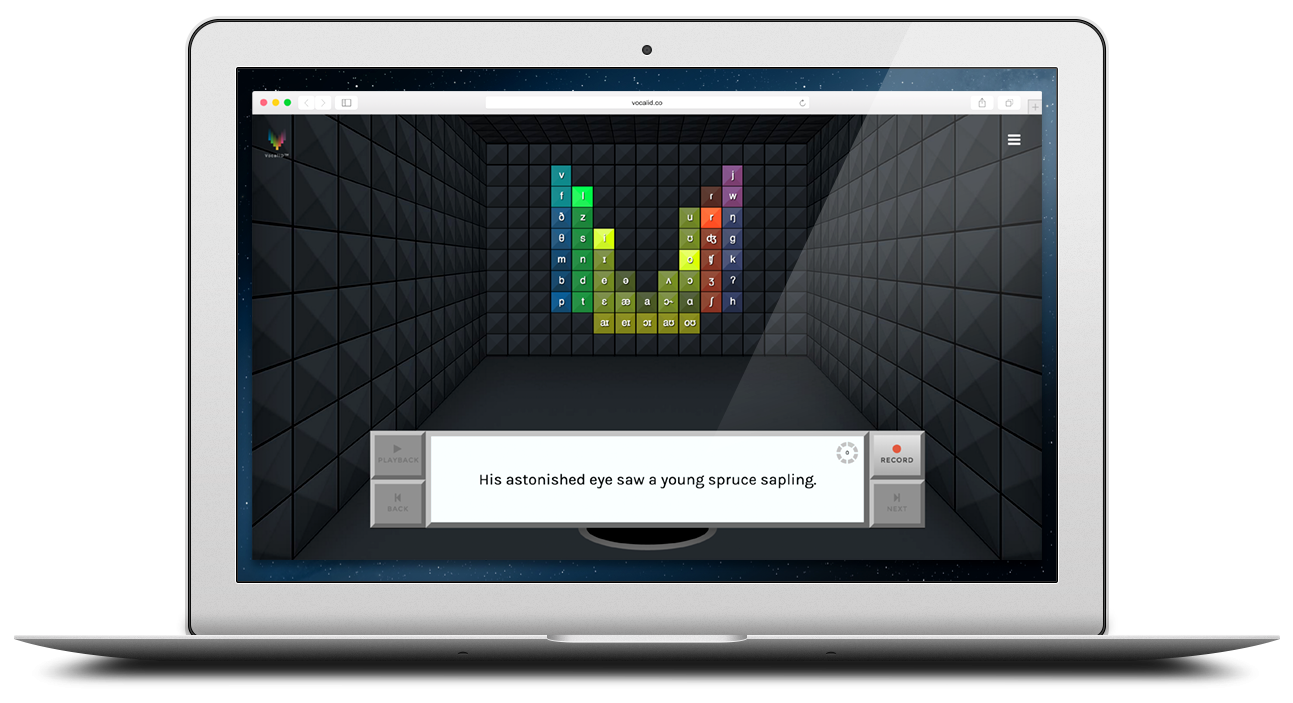 Bank your voice to build a voice
Together, we're building the world's largest repository of speech recordings from speakers of all ages and backgrounds.
The Human Voicebank offers insight into the rich texture and diversity of voice, powering the creation of digital vocal identities that capture the essence of being human.
The Vocal Adventure
VocaliD partnered with Saatchi and Saatchi New York to create the interactive read-along experience, "The Vocal Adventure".
Follow the journey of a young speech-impaired girl as she searches the world for a voice that's reflective of her own. Ask others to share their voices with the voiceless!
Our stories so far
Even though our journey's just begun, we've already witnessed some monumental milestones. In 2015, VocaliD raised over $129,000 on IndieGoGo to launch the development of BeSpoke voices for its first set of Trailblazers. Upon delivery, we've seen — and heard — just how much of an impact a more human, more individualized voice can really make in someone's life.
View press mentions →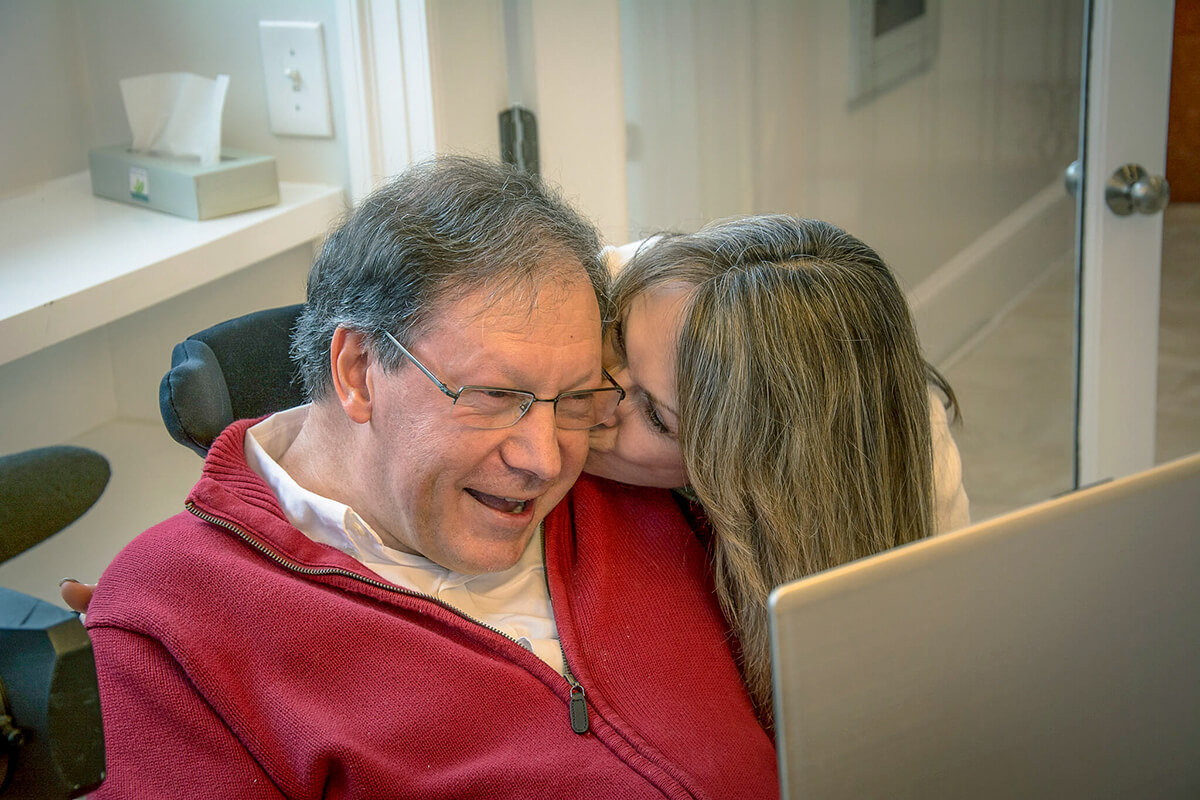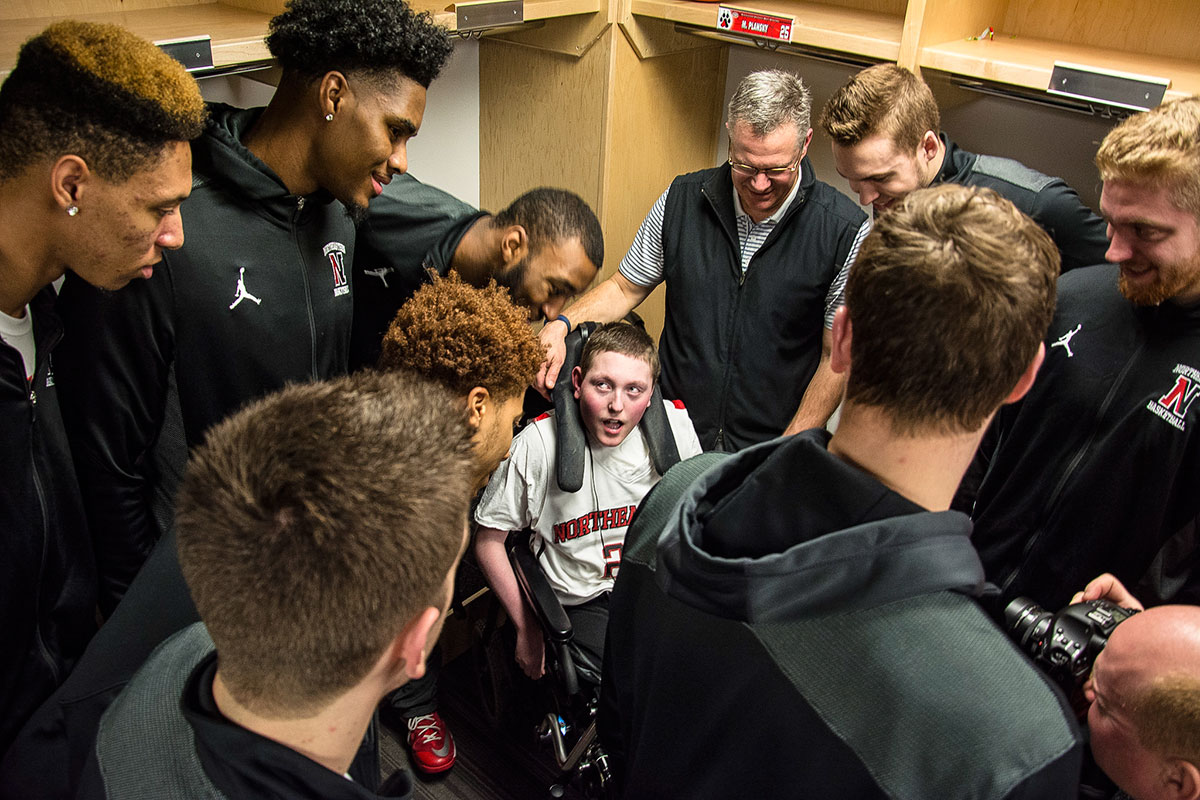 Get Started Today
Want to build a new voice, or contribute your own? Begin recording or finding potential matches within minutes.
Create your profile →
Start a Local Voice Drive
We're looking for leaders to organize voice drives and energize their communities, to help share the gift of voice.

Be an Ambassador →

Learn about Lonnie's voice restoration